Evaluation of the points in nage-waza




•

Ippon

will be given when the contestant throws his opponent on the back, applying a technique or countering his opponent's attacking technique, with considerable ability with maximum efficiency

•

"

Ikioi

" = momentum with both force and speed.

•

"

Hazumi

" = skillfulness with impetus, sharpness or rhythm.




•

Rolling can be considered

ippon

only if there is no break during landing.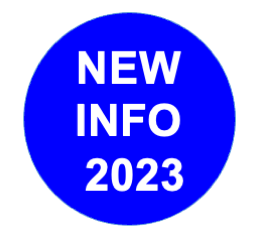 Evaluation of the points in tachi-waza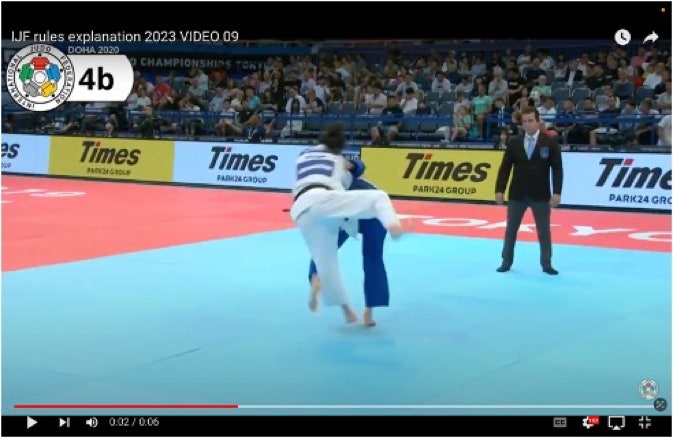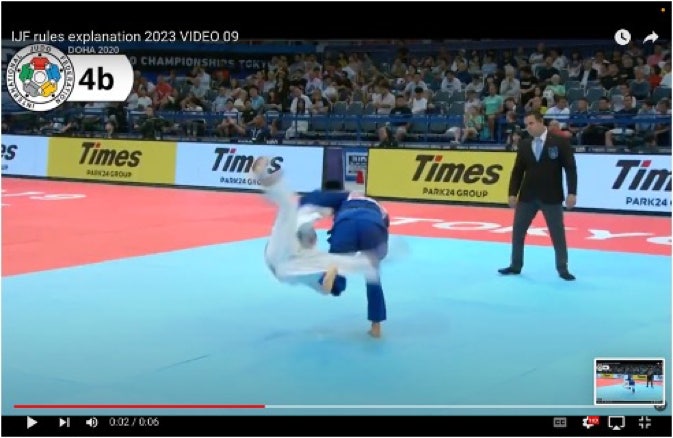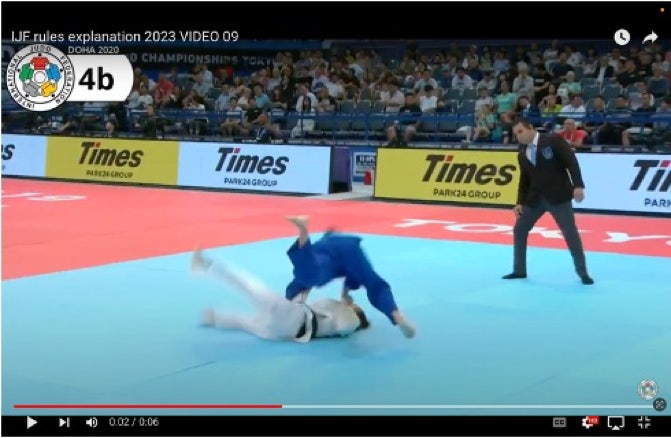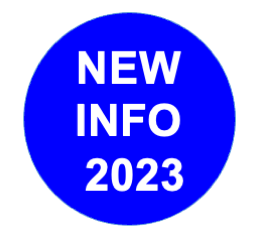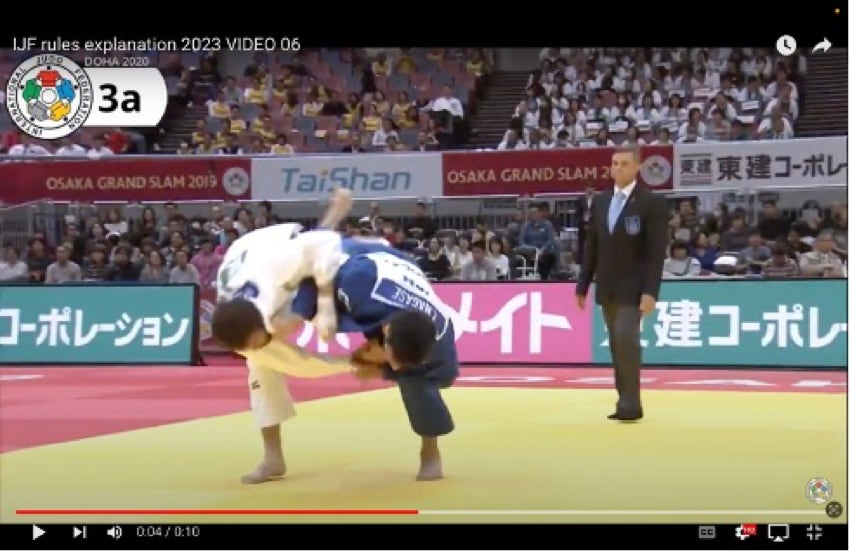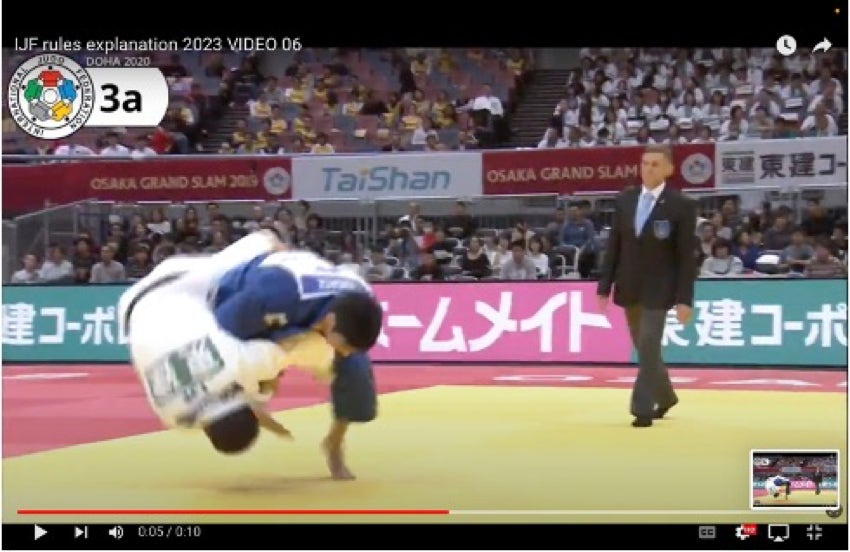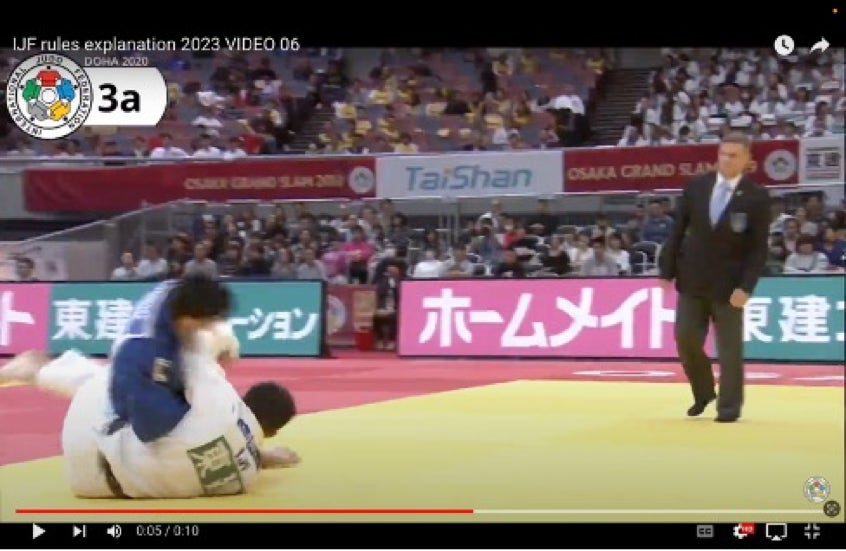 Difference of the rolling makes the evaluation of the points:
it is ippon when uke rolls on his back: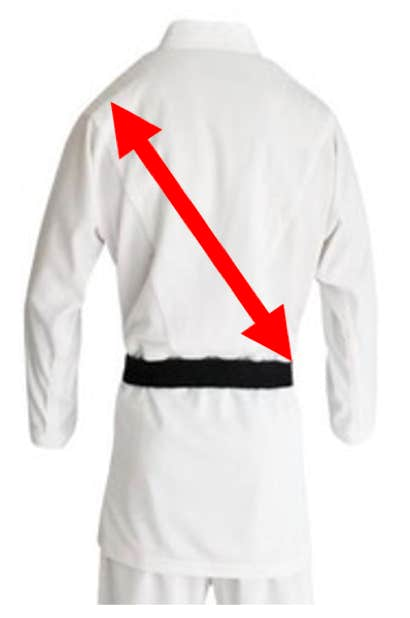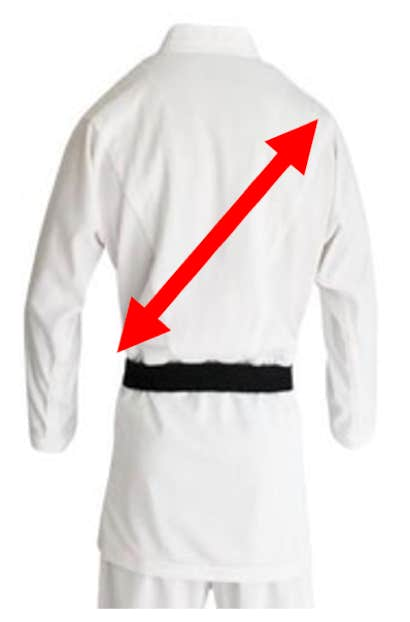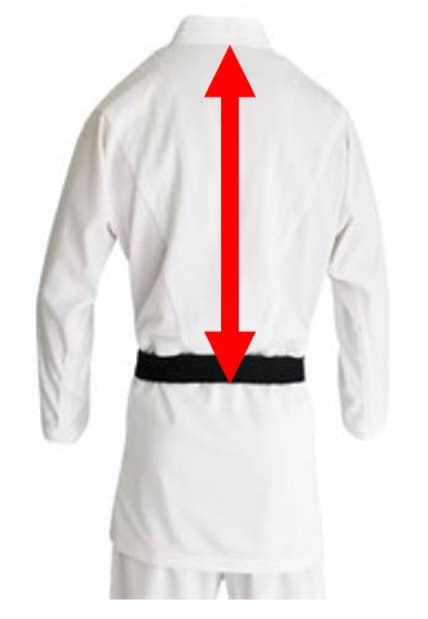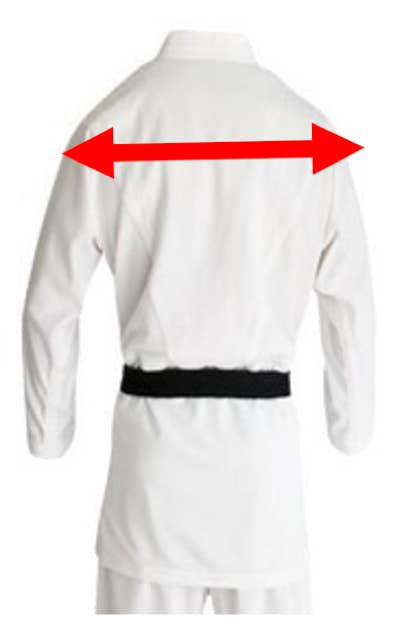 The difference between rolling landings is considered in order to assign a score. waza-ari can be awarded when uke rolls on their side, lower back or shoulders.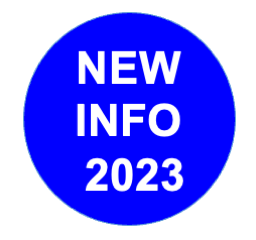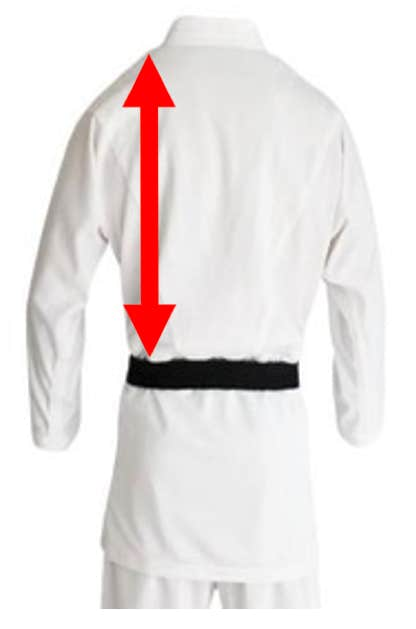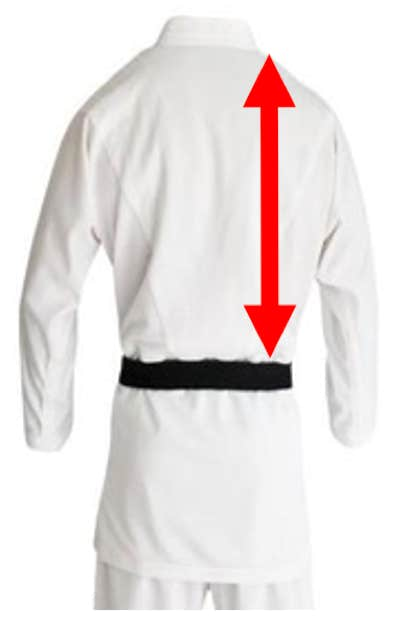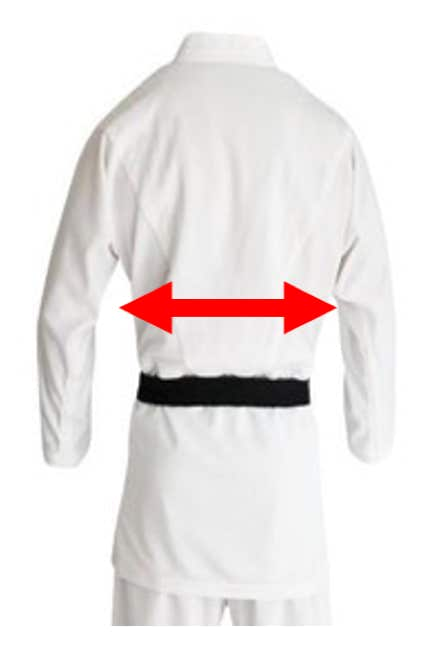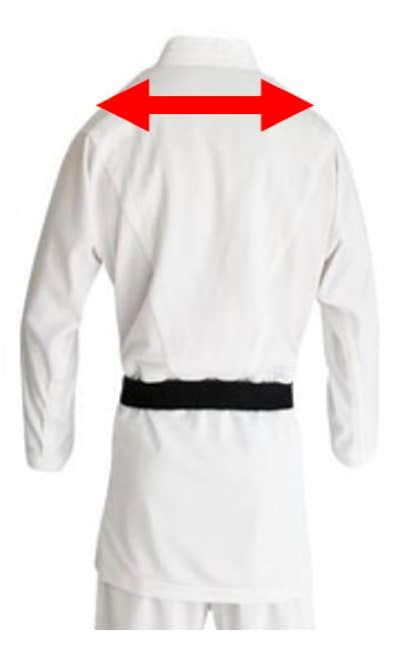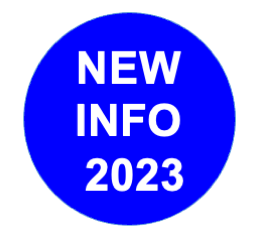 The value of waza-ari includes those given for yuko and waza-ari in the past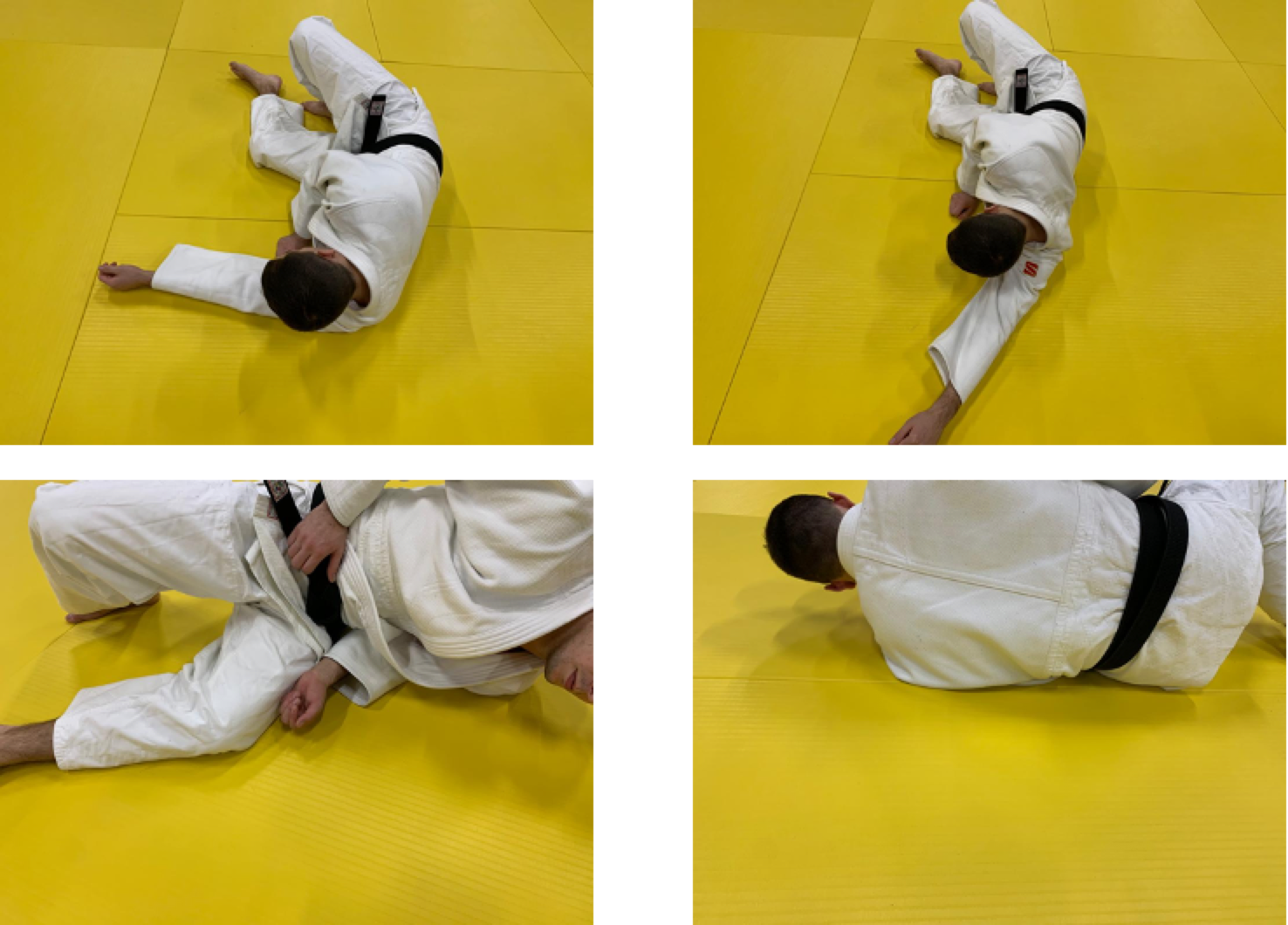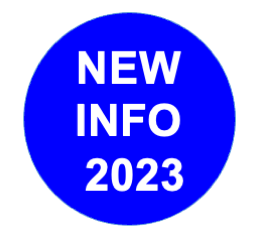 Waza-ari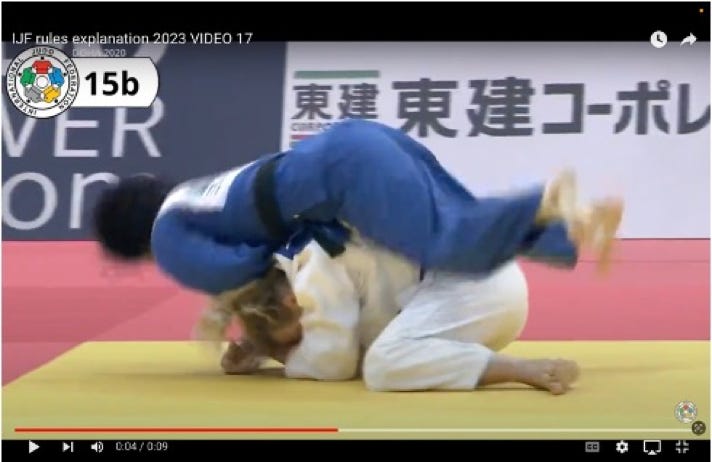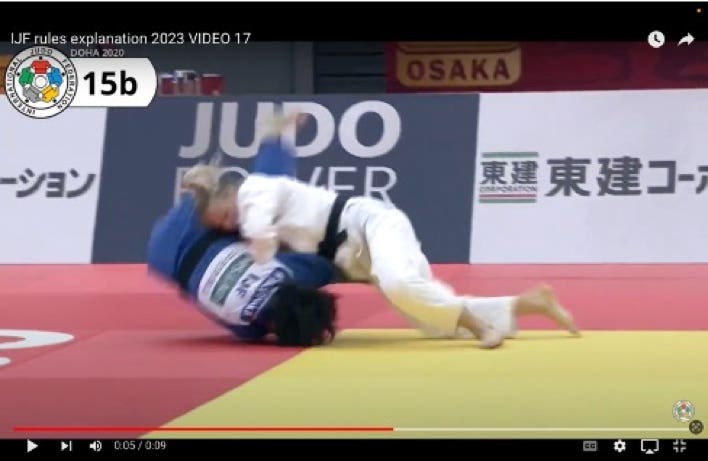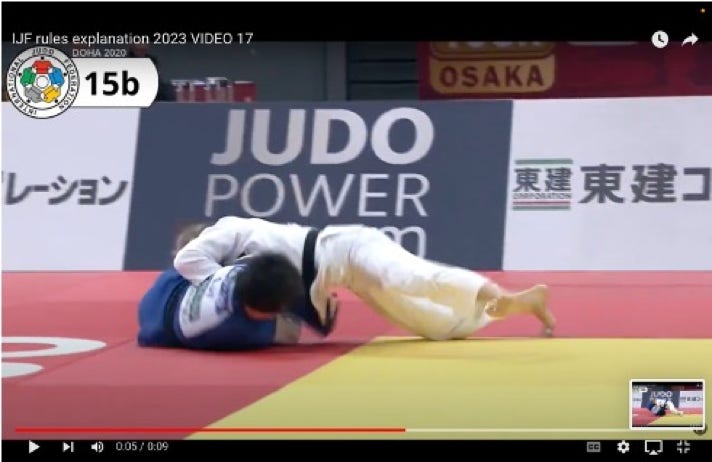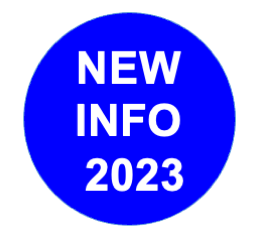 Not Waza-ari